PPCnerd Campaign Budget Pacer
PRO Google Ads Script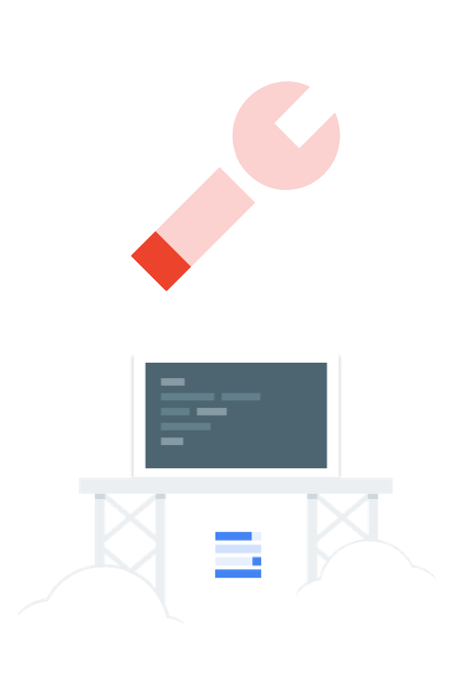 Completely automate the budget management process at the campaign level on Google Ads. Never lose control of your campaign level ad spend budgets, by making sure that your campaigns never overspend or underspend again with the PPCnerd Campaign Budget Pacer script. Designed for both individual and manager (MCC) accounts.
PPCnerd Script Features:

Calculates campaign level spend pacing towards a campaign level target monthly budget and adjusts the daily budgets at the campaign level based on over/under pacing.
Calculates the overall projected monthly spend for any target campaign.
Pauses all targeted campaigns that have spent over the allocated campaign level monthly budget, and reactivates paused campaigns at the beginning of the following month.
Works for campaigns on Google Search, Display, Video and Shopping.
Option to run this script on all accounts within an MCC or only on selected accounts based on account label names.
Option to run this script on all campaigns or only on selected campaigns based on campaign label names.
Sends an email summary of all projected monthly spends and all campaign budget changes to any nominated email addresses.
Download this script instantly now. Includes automatic feature updates. Recommended to run this script daily for maximum automated control of campaign level budgets.
* Manage all your PPCnerd Scripts with the
PPCnerd Control Center
User Rating
4.8 average based on 367 reviews